Mindset & Transformation Coach (Certified ICF)
I am here to help you create a life of Emotional Freedom, Self-Determination, Purpose & Location Independence
SHOW ME HOW!
Freedom Lifestyle Design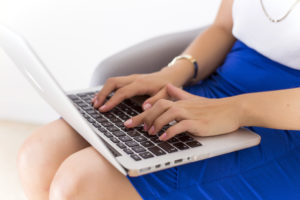 Become liberated by working online and creating your work around your life
Purpose and Career Clarity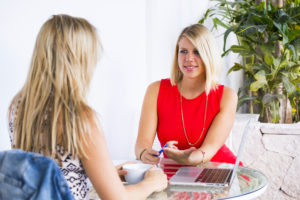 Unlock your potential, make a living using your unique gifts
Mindset Tools & Strategies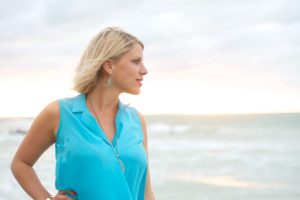 Eliminate limiting beliefs which prevent you from living your best life
Fulfilled Living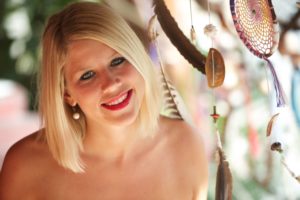 Find meaning beyond work!
Create habits for a fulfilled professional and personal life!
Want to chat and see if i can help you?
Create impact and income with your unique gifts. Live location independent.