Holistic Coach and NLP Practitioner
I am here to support you in creating shifts in life and business for emotional & location freedom, abundance and purpose.
SHOW ME HOW!
F = Free your past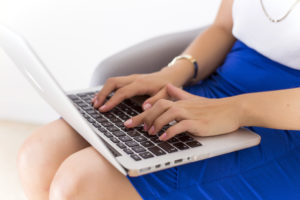 Let go of anything that is no longer serving the life and business you want to create!
R = Reprogram your mind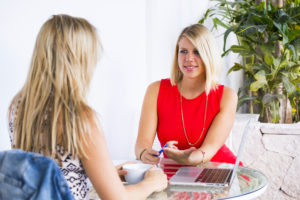 Learn the power of your brain and how you can use it to create anything you desire!
E = Explore your values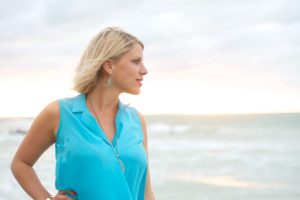 Unlock your potential, find out your strengths and what you stand for!
E = Establish success habits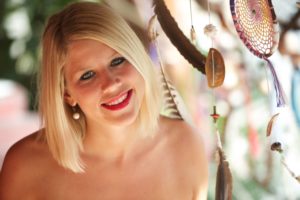 Create habits for sustainable success and fulfilment!
D = Design your lifestyle & project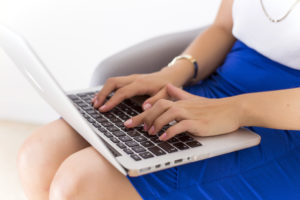 Become liberated by creating your passion project which allows you the lifestyle which fits your personality and allows you to have time and location freedom as well as balance.
O = Operate from abundance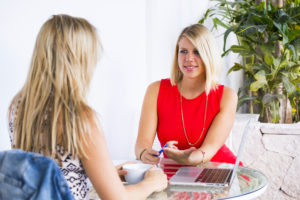 Learn how to attract & create abundance
M = Make your transformation sustainable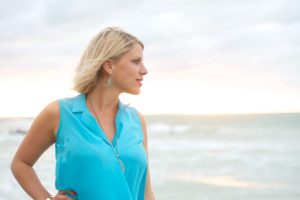 Walk away with self coaching tools you can use for the rest of your life for continued success, freedom and fulfilment!
Fulfilled Living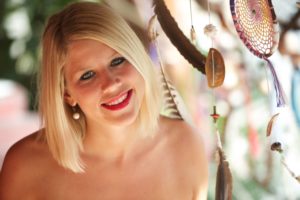 Want to chat and see if i can help you?
Create impact and income with your unique gifts. Live location independent.